You can't doubt that GM is ready for some major advertising. The all-new Chevy Silverardo and GMC Sierra are ready for some exposure. With a V-8 that boasts better fuel economy than the Ford EcoBoost technology and better sturdier builds all-round, GM is ready.
In the lure of the coming of GM's new trucks, stock prices and work productions have seen a definite rise. This is something that the GM corporation really needs. GM has even cut back on the summertime shut down to keep production up.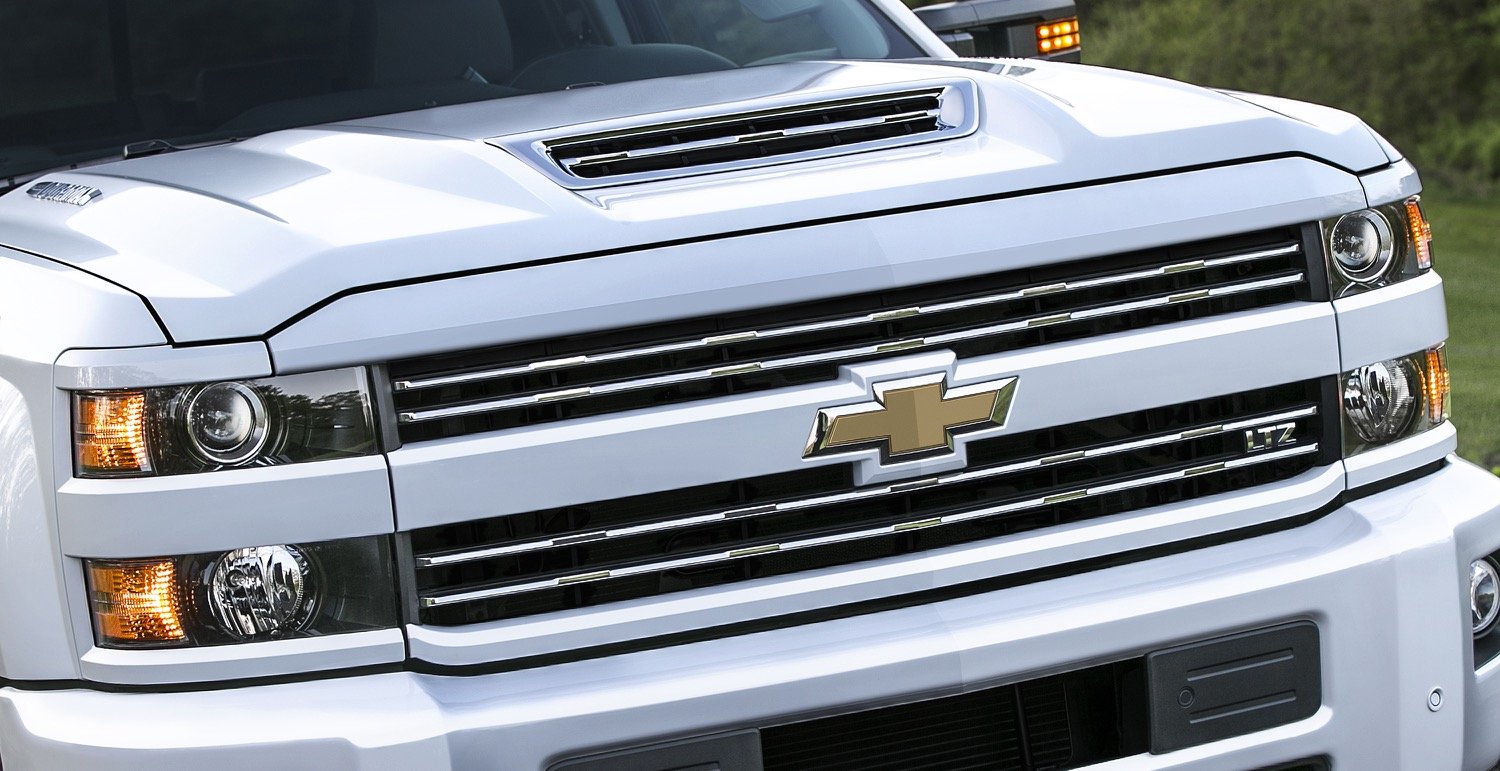 Later this winter is when we can expect to see the money spent on advertisements. This is a big push for GM as their truck sales are reportedly 60% of GM's profits.
The new hoods do serve a purpose and looks great too. The GM trucks should bring enough work for everyone. Factory workers
will have to be trained, GM engineers have been rehired to help make sure the new technology will be worked incorrectly and everyone in the GM spectrum should see a sufficient amount of work increases. GM and everyone hopes, especially Detroiters, that this increase in work will help the slowly improving economy.