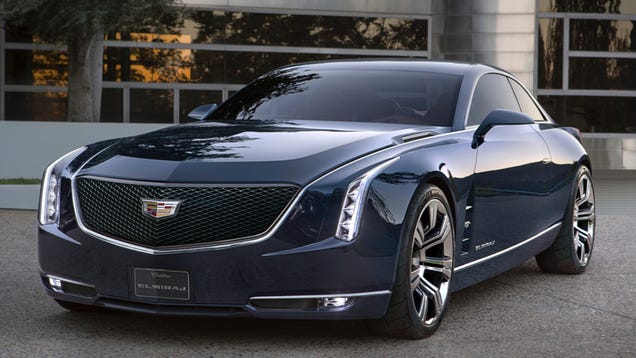 Although car lovers and GM lovers are already lucky enough to have beautiful high-tech Cadillacs to choose from, GM announces they will began building an even more top-end Cadillac for 2015.
The assembly of these new Cadillac cars will be taking place at the Detroit-Hamtramck assembly plant. It will be a rear-wheel drive vehicle and is expected to make its first debut sometime in the first half of the 2015 year.
The Hamtramck plant borders on Detroit and Hamtramck. As of now the plant produces the Opel Ampera, the Chevrolet Impala and the Cadillac ELR, and a luxury version of the Volt.
This is a project that GM is throwing $384 million at as an investment. Let's just hope after a rough Bankruptcy, they're not taking on more than they can chew. They have some very sweet sports and luxury cars, but let's face it, they're not the type of vehicles that keep the doors flying open at the dealerships. They may keep us looking at them on a computer screen or in a magazine, but the Average Joe is usually looking for something a little more practical.