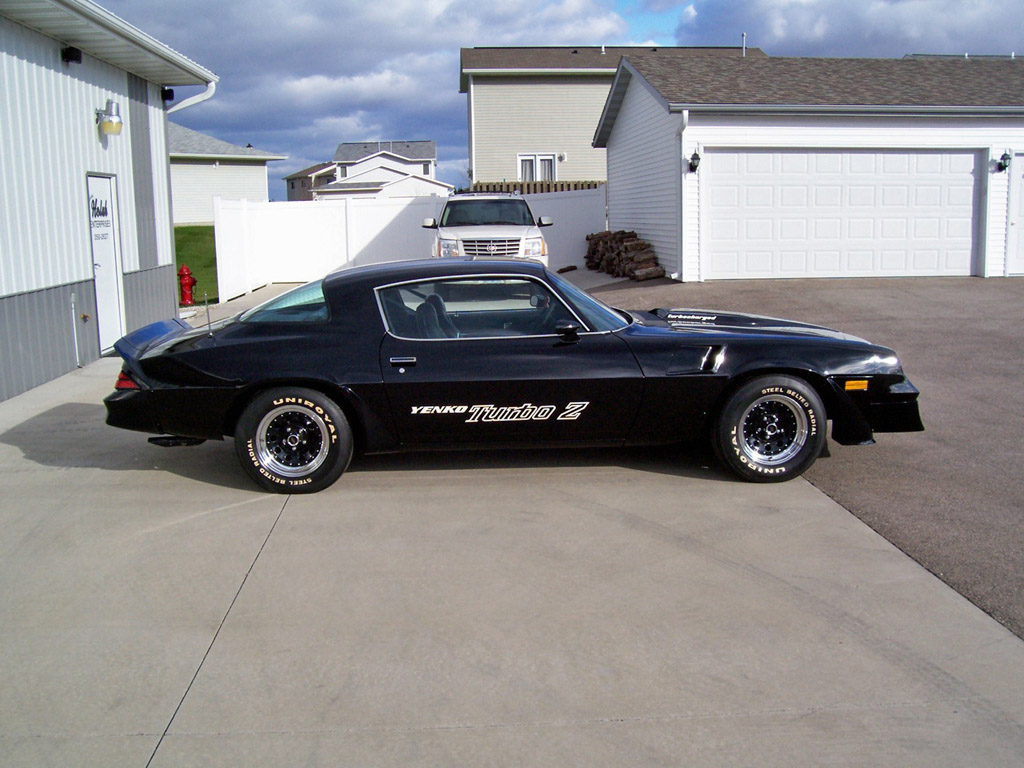 1981 Camaro Yanko Turbo Z
Car enthusiasts, including knowledgeable Camaro enthusiasts, may believe one of two things: the last Don Yenko specialty car was the 1971 Chevy Nova Yenko, or it was the 2010 Chevy Camaro Yenko, but neither one of these beliefs would be true.
2010 Chevy Camaro Yenko - Not A True Yenko
The 2010 Chevy Camaro Yenko is in fact not a true Don Yenko car at all. Chevy obtained the rights to use the Yenko name on the 2010 Yenko Camaro, but that does not make it a Don Yenko car. Instead, unlike true Don Yenko cars that were customized at his dealerships, the 2010 Yenko Camaro is just a special edition factory produced Camaro, the Yenko franchise had nothing to do with it.
Stage I & II 1981 Camaro Yenko Turbo Z
The 1971 Chevy Nova Yenko may be the last memorable Yenko specialty car, but there is a true Yenko edition that came after the '71 Nova. The very rare Stage I & II 1981 Camaro Yenko Turbo Z may not have come out in the muscle car era when cars were known for their power, but like most of Yenko's cars, these Camaros would be customized to be much more powerful than what they were when they were ordered from the factory.


Thanks to emission regulations, the 1981 350-ci.-in. Camaro Z-28 was choked down to a mere 175 horsepower, not nearly enough to be called a muscle car anymore. Don Yenko decided that one of his last adventures in car building would be to give the Chevy Camaro some much needed modern power that could be respected.
1981 Yenko Camaro Stage I & II
There was 19 Stage I & II Yenko Camaros built at Don Yenko dealerships. Three of those were the Turbo Z Stage II Camaros making them some of the rarest Camaros in existence. All 19 of these Camaros are still considered extremely rare and came with an abundance of visual and performance upgrades.
Not only did the 1981 Yenko Camaro come with enough performance upgrades to knock off about three seconds from its original Z28 quarter-mile time, it also came with all of the luxuries that could be ordered from the factory like leather, air condition, tilt steering wheel, and more. The only thing it did not come with was a radio - in place of the radio was a "Yenko Turbo Z" plate.
1981 Yenko Camaro Upgrades:
7 PSI. Turbocharger Added to the 350 cu.-in. Engine
Turbo Z Logo Specific Decals and Floor Mats
Leather Racing Steering Wheel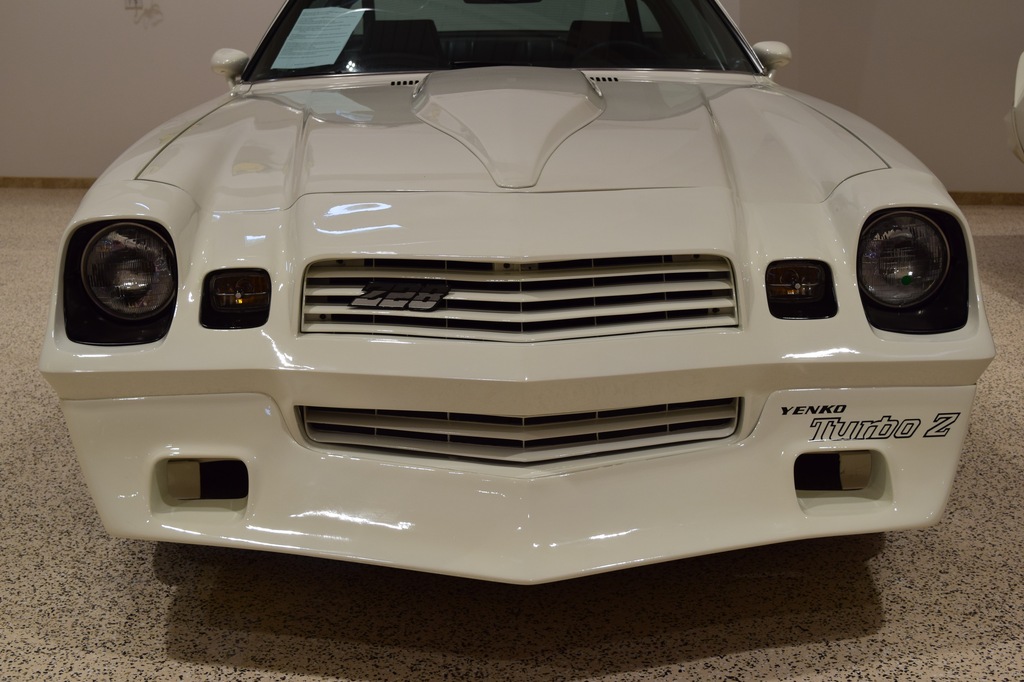 So how much horsepower does this turbocharged 1981 Camaro Yenko produce? Well, no one is for sure, but experts estimate that it is probably somewhere around 210-225 horsepower.

Heading To Mecum Auto Auction
If you were thinking about shopping for one of these rare Camaros, especially the 1-of-3 Stage II editions, have fun finding one

But....

The upcoming Mecum Auto Auction does offer you a chance to bid on a Stage II. The week of Jan. 5-14, 2018, Mecum will have one of these rare gems rolling across the auction block - expect a price tag around $140,000.00.