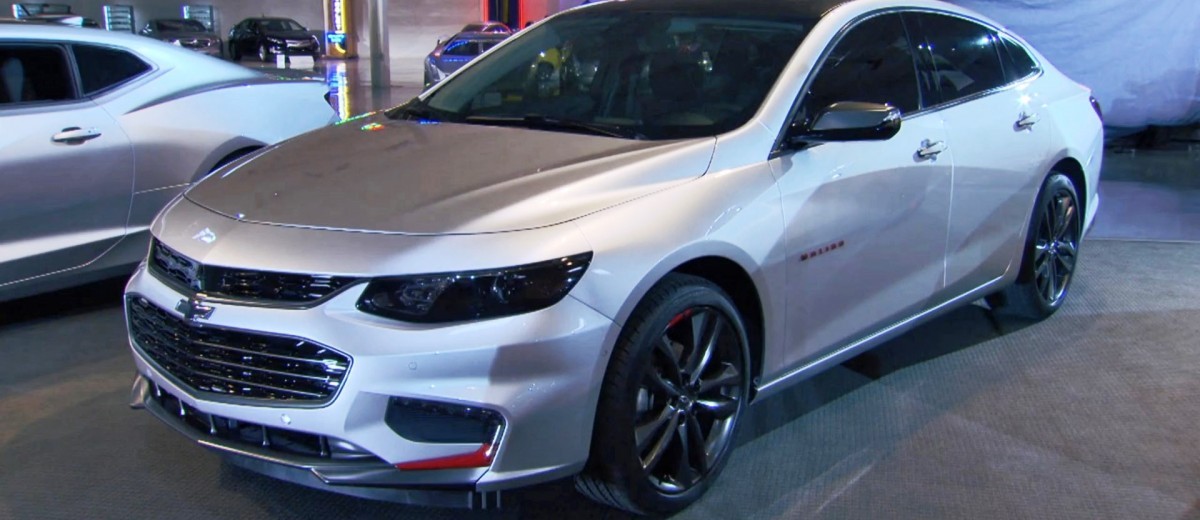 Chevrolet has been making an attempt to offer more options to the consumer without adding more models to their lineup. This can be seen in the Silverado lineup where you can choose from five different special edition trim models.
Chevrolet has done this in the past with their world-famous trucks and has had a lot of luck with it, so in order to keep the luck running, they have come up with a special Redline edition that will not only be available on the Silverado but also on eight other Chevrolet vehicles.
Nine Redline Special Edition Vehicles
2017 Colorado

2017 Camaro

2017 Silverado

2017 Cruze Sedan

2017 Cruze Hatch

2017 Malibu

2018 Trax

2018 Equinox

2018 Traverse
This will be the Chevrolet brands biggest special edition project to-date. Never have they had a special edition span across so many different models in their lineup. This Redline special edition lineup was first introduced at SEMA in 2015. Brian Sweeney, U.S. Vice President of Chevrolet says, "this is just one example of this company taking the concepts we introduce at these cars show and bringing them to the showroom."
The Redline special edition vehicles will come with mostly visual upgrades. Coming in a special silver paint, they will also receive a blacked-out grille with a black-out Chevrolet bow tie, special edition black and red accented rims, red trim, and other special features.
If you want a Redline special edition Chevrolet model, you might get lucky and find one that a dealership has ordered to play host to their showroom. But in most cases, you will have to head to your dealer and have one ordered for you, at least while they are still a new and hot commodity. Happy Hunting