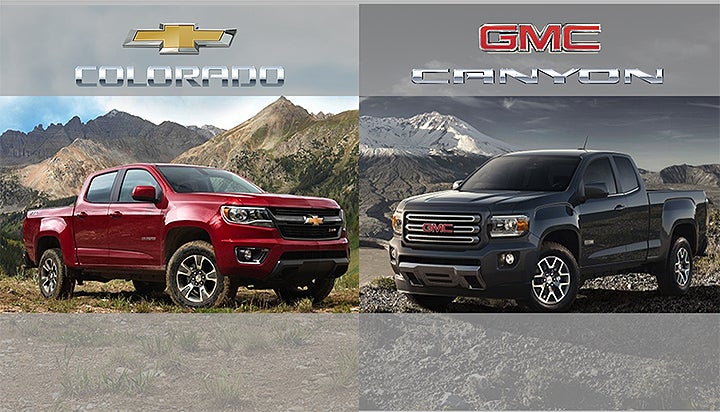 General Motors have confirmed that in addition to their full size trucks they will also be adding a four cylinder Duramax turbo-diesel option for the newest generation of the Chevrolet Colorado and GMC Canyon.
The new Turbo Diesel that will be used here in America is currently powering the Chevrolet Colorado overseas and has had some good success. GM is throwing their cards on the table in attempt to keep up with the fuel efficient mid-size truck competition and bring back a once absent crowd back to GM - which they have already made a good start with the new redesigend Impala, Silverado and GMC Sierra.
The two different engine sizes - 2.5 and 2.8L turbo-diesel's sports a variable-geometry turbocharger for the most efficient power across the rpm range and for better smoothness a balanced shaft is implicated. Both motors are designed to promote long lasting, dependable performance, and with new high quality engineering and technology, GM hopes to knock to down to frequency of maintenance.
Engine Ratings
2.8L turbo-diesel
180 horsepower
346 lb.-ft. of torque
available six-speed automatic transmission.
2.5L is rated
150 horsepower
258 lb.-ft. of torque
available six-speed automatic transmission
A smaller sized truck with good gas millage and impressive torque numbers - should make for a good selling point when those turbo-diesels hit the market here in America.
General Motors has yet to announce an official launch date for the two vehicles, but said, last month, that the Colorado/Canyon pair "will join the all-new 2014 Silverado and Sierra 1500s, and the upcoming Silverado and Sierra HDs, to give Chevrolet and GMC the industry's most comprehensive lineups of pickups, helping customers choose the right truck for their needs."